Moonbah Huts Gift Certificates are available for use with bookings for the Moonbah Lake Hut or the Moonbah River Hut.
Please complete the following information and we will contact you to confirm details.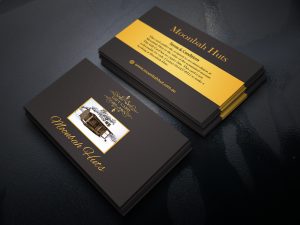 Terms & Conditions: Our Gift Certificates entitle the recipient to accommodation at Moonbah Huts to the value of the nominated amount. The Gift Card has no expiry date.  This card is not redeemable for cash. Contact us +61 2 6457 8311 to make a booking at Moonbah Huts.
Our Gift Certificates are prepared manually and are emailed to you ready for printing or forwarding to the recipient.