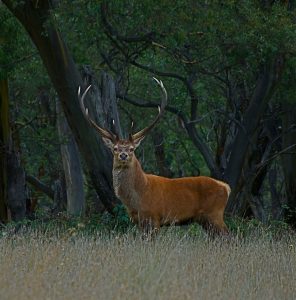 If you wish to discuss anything with Brett please call him in Jindabyne, Australia. If calling from outside Australia call +61 2 6457 8311, or within Australia on (02) 6457 8311 or Mobile 0412 280 412
Our actual address is 688 Big Yard Rd, Jindabyne NSW 2627 but have a look at the Moonbah Hut Getting Here map as it will also help you.
Please NEVER rely on Google Maps as it has previously sent guests up to the Alpine Way on a serious 4WD track, instead of via the Barry Way!
For Booking Enquiries, please review the Moonbah Hut Availability and booking schedule.
For general enquiries you can use the form here to send Brett an email.